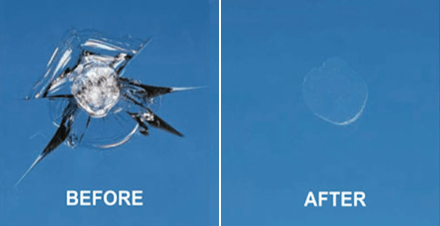 Best Buy Auto Glass - Saratoga, CA
Mobile Windshield Chip Repair and Auto Glass in Saratoga, California 
We use only the best tools, equipment, and glass when dealing on clients vehicles. With each window installations we provide our clients with a great warranty for ensured satisfaction.

Our team of expert auto glass specialist also offer repairs on window regulators. If you are struggling to get your window up or your automobile's window has stopped rolling completely, we can inspect it for you. We provide our residents with the most exceptional window regulator replacements.

At Best Buy Auto Glass we are also proud to offer our clients in the Saratoga area with options for window tinting. When you desire a cooler vehicle, and protection against the eye of thieves, we have the right shades for you. Auto tint also aids in preventing premature aging by means of fading and cracking of your vehicle's interior.

Speak with us today at (408) 412-0588, and one of our friendly associates will be more than happy to assist you in your time of need. We offer residents of Saratoga with the most outstanding solutions to their auto glass repair needs!